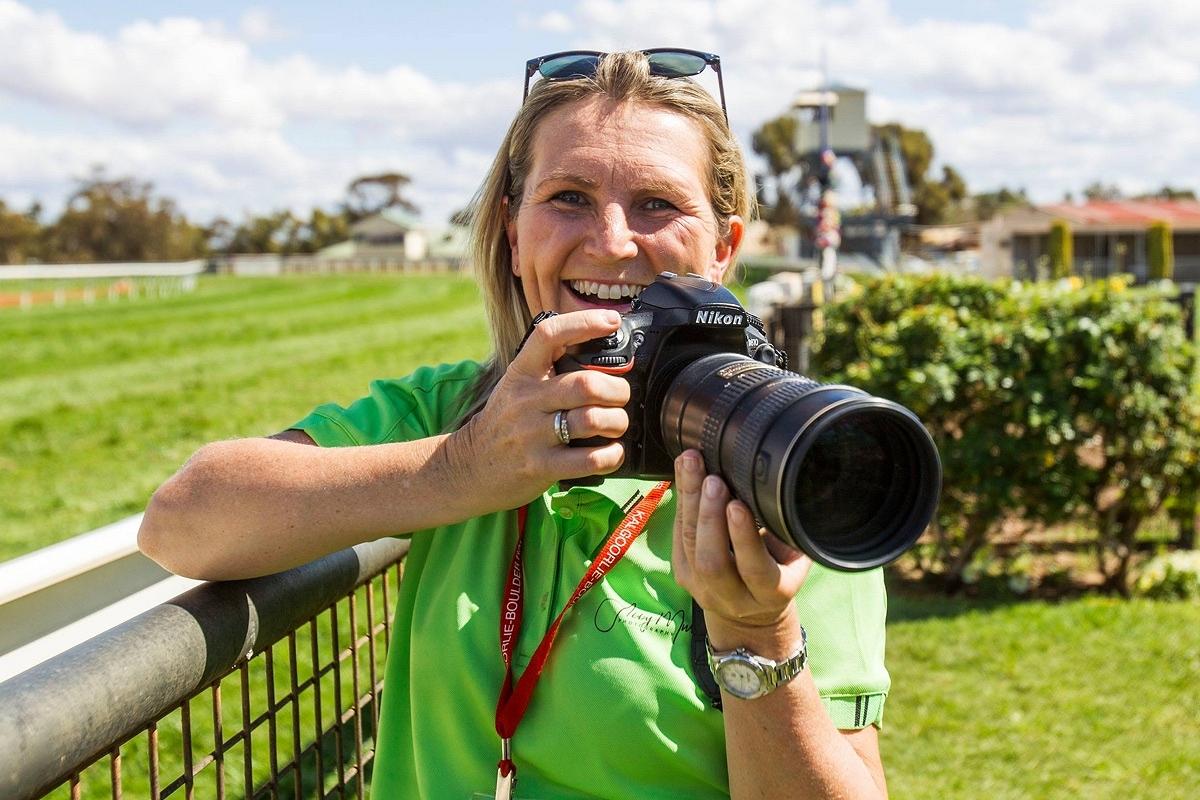 I am a local photographer currently based in Broome.
My mission is to offer great quality affordable photos to treasure for a lifetime.
Before moving to Broome in January 2019 I worked for the City of Kalgoorlie, Chamber of Commerce, TAFE, local schools, Kalgoorlie Visitor Centre, Hannans North Tourist Mine, Museum of the Goldfields, Race Round, Goldfields Womens Health and many more.
I also volunteered for SAFE Goldfields/Esperance, the RSPCA and the Royal Flying Doctors. I have my working with children check, police check and public indemnity insurance.
Since moving I have worked with Fly Broome, Broome Chamber of Commerce, Australia's Northwest Tourism, Broome Visitor Centre, Shire of Broome and many more...I am excited that an image I took has been used to be the front cover photo for the Broome Visitor Centre Holiday Guide and hope that it will attract many visitors to the region.
Achievements:
Winner of the Kalgoorlie Miner Photography Competition 2018
Winner of the 2018 Arts Prize for best Photography


My services include:

Family Photos, Children's Photos, Event Photography, Special Occasions, Pet Portraits, Corporate photography, Fun and candid Photography sessions.
I can also offer prints which can range from family photos or local scenery from Broome, Kalgoorlie and Esperance. I am happy to assist in any requirements you make have for birthday, leaving, thank you presents etc. Printing can be on canvas, metal or framed prints which I source locally where possible.
About me:
I live with my two children who I drive insane by taking their photos and my partner Gavin. Since moving to Australia from the UK 11 years ago we have moved 4 times with this work. We have been fortunate to live in Perth, Kununurra, Kalgoorlie and now Broome. I picked up a camera to take photos of our SAFE foster puppies 2 years ago and from there I decided to take some lessons. From trying to make the puppies look their best for adoption it has now led to a full time career which I absolutely love.